Hallowiener with IT and DV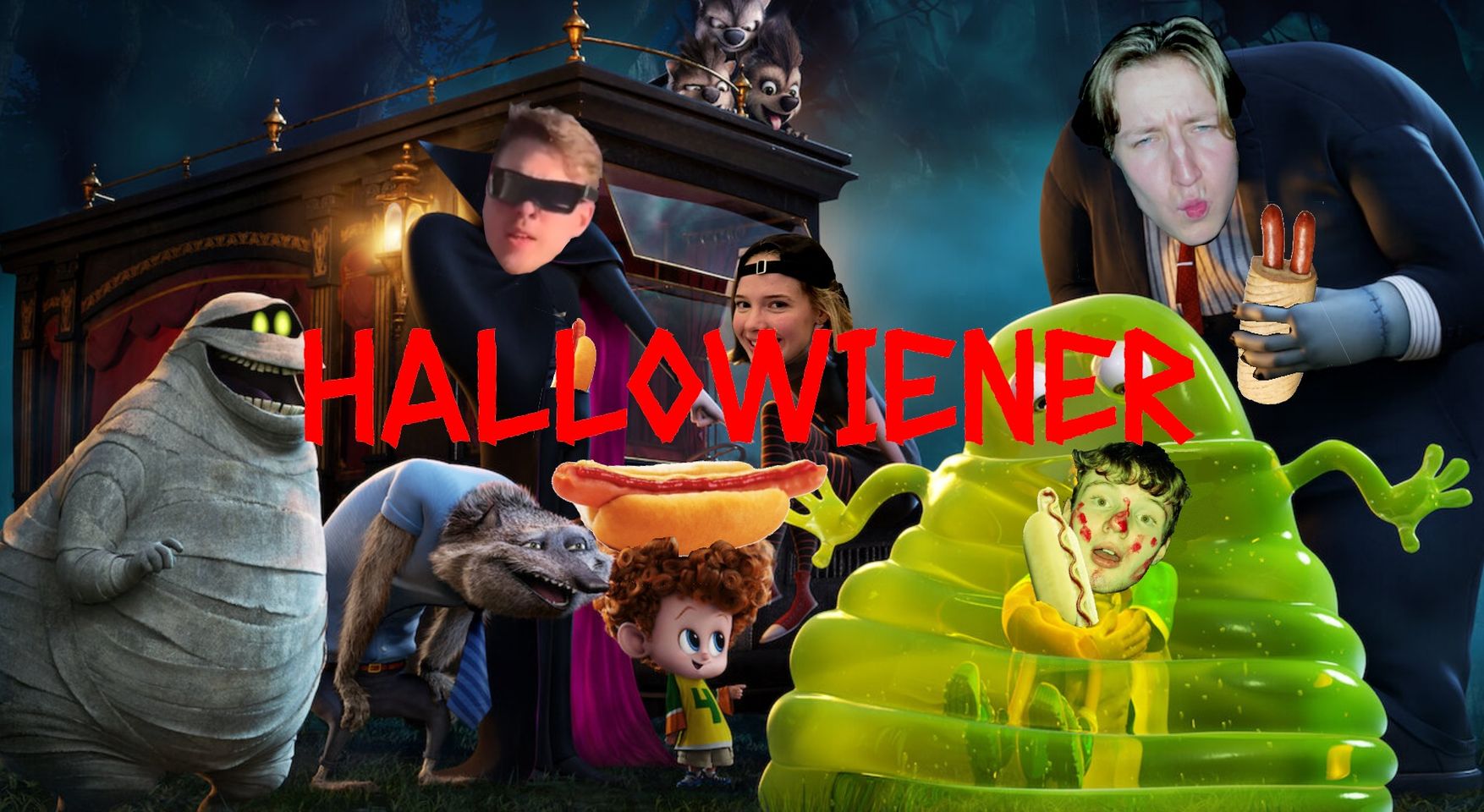 Fall and darkness are here and the creepiest time of the semester is approaching.. tentaP. But also Halloween. So what's better than something to look forward to as soon as the exams are over?? Of course a FULSITTNING! Therefore, the time has come for an unbeatable combo of two favorite events - Halloween and sausage party!!!
So what does sausage party mean? Well, a hell of a lot of sausages will be served and a tasty dessert afterwards. Maybe an aperitif too, who knows? If you want something to go with the sausage, such as pasta salad or mashed potatoes, you have to bring it yourself. What else can you expect? A nice microgasque, of course, in Ångan's large microroom with spex, good hanging and lots of songs.
Location: The large micro room
Time: 19:15
Date: 26 October 2023
Theme: Halloween/monsters
Price: SEK 85
Dress-code: Ovve + theme
Bring: side-dish for hot dogs + songbook + good vibes
Registration: Opens 19 October 2022 12:15 at Orbi