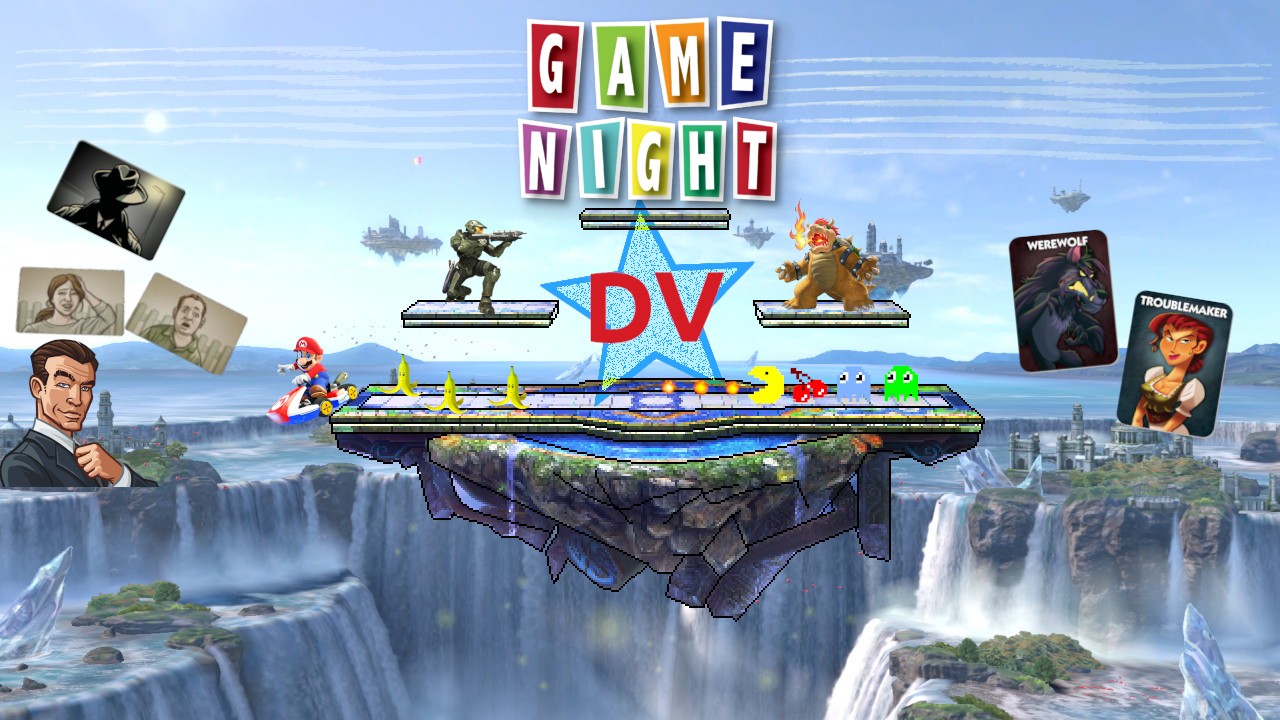 It's time for another game night! This Monday night from 17:30 you're welcome to join us in the big community room in house 18 (the middle of the three red houses across the volleyball courts by Ångström) to play some games, hang out and maybe best your friends in Super Smash Bros or Mario Kart! Do you have some fun games that you wanna share? Bring them! Bring dinner if you want, there'll be some sort of snacks, other than that there's good stuff like soda, more snacks and Billy's pan pizza to buy in the section room as usual if you get peckish! Even if you don't want to play games, you are welcome to hang out! See you there! Sign up here! If you want to show off your skills in Mario Kart or Smash, go ahead and join our tournaments that will be held during the night! More info and sign-up forms will be posted later!
When: Monday October 9th from 17:30
Where: House 18, Lägerhyddsvägen 5
See also the facebook event!