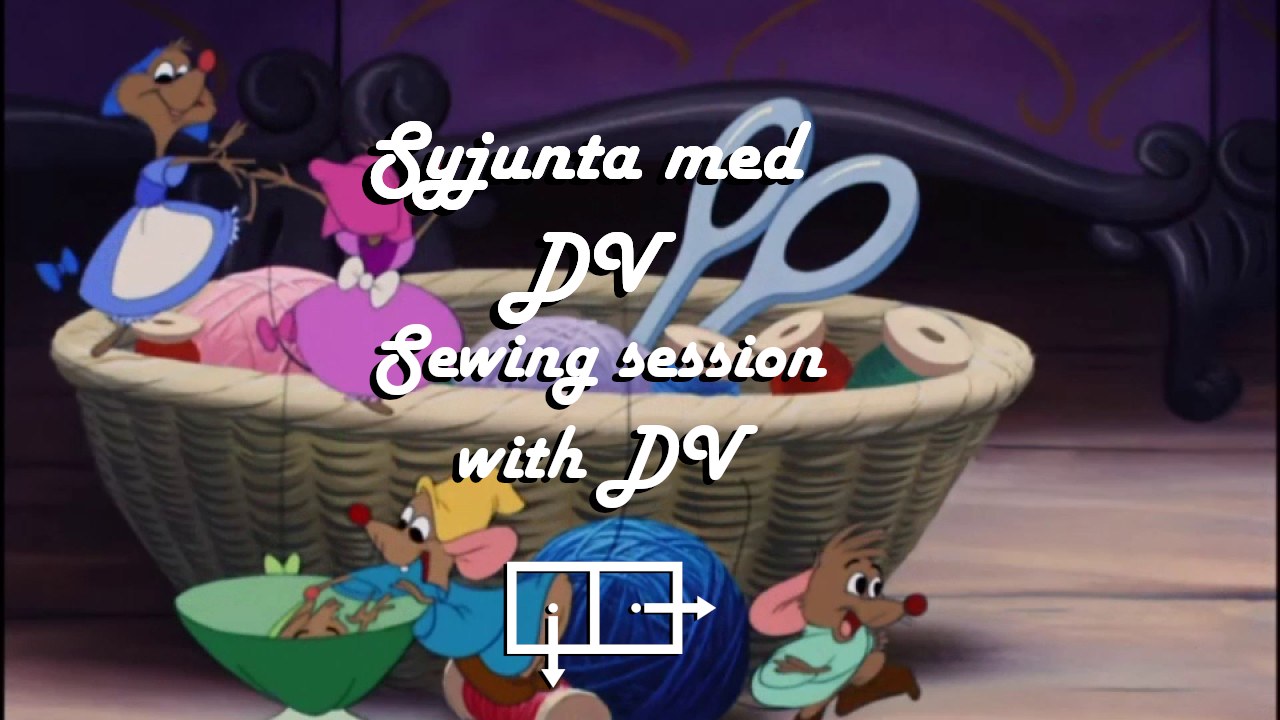 Do you have 500+ patches at home just lying around, a naked overall or just a lack of good company? Then we are happy to announce that it's time for a sewing session! 🧵 Bring your overall and sewing kit to the section house on April 13th, and we will pimp ourselves up for all the fun to come 😎🌟.
WHEN: 13/4, 17dk
WHERE: Section house
BRING: Ovve, sewing kit, food if desired, happy mood!