Absolut Gotland - accomodation & payment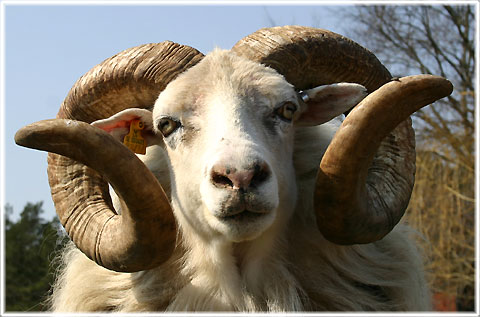 Information about accommodation and payment should now have been emailed to all those who have applied to AG. Please make your payment as soon as possible.
If you have not received the email, check if it has ended up in the junk/spam email folder.
If you have other questions - email dv-info@utn.se