Aprés-Work pub crawl with DV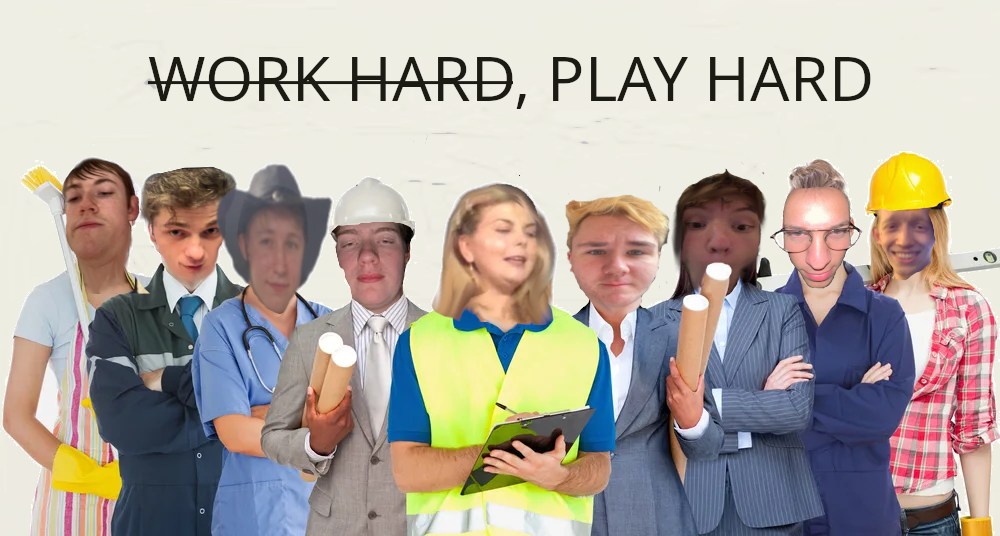 Exam season has long since begun and to drown the sorrows we have planned a pub crawl! Soon it will be summer, and what do you do then? You work during the summer, of course. What do you actually do at a summer job? Well, you go to after-work parties!
Come as a regular job like banker, traffic manager, nurse or why not archaeologist! Only your imagination sets the limits 😎
DATE: 2 Mars TID: 17:30 PLATS: Skånes TEMA: Overall + Aprés-Work SIGN-UP HERE.
Check out also the facebook-event!