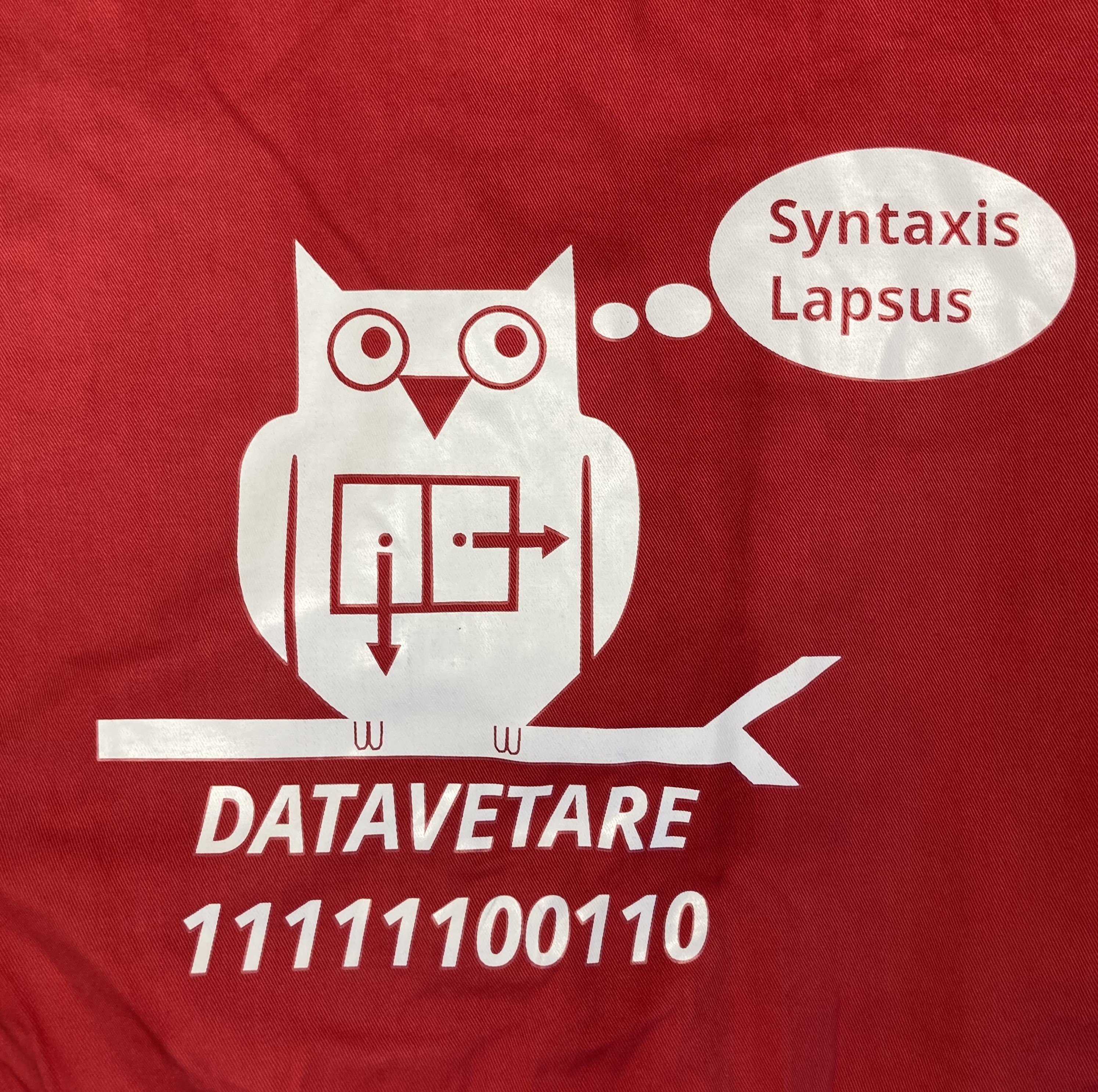 Hi computer scientists, the overalls as you know have finally arrived!
Everyone that has ordered and have swish are welcome to collect their overalls, they will cost 600kr. We will be sitting in Fooajen (Lägerhyddsvägen 5, building 18) and sell from time to time, swing by and look and there will probably be someone from the board there that can help you. For the people that have ordered you will have until 15/3 - 23 to claim your overall, else we will be selling them forward to anyone that want to buy.
If you want to and haven't ordered we will be selling overalls without the print on the back, these are limited and they will be first come first served.
People without swish will soon be able to pay with card I will reach out when the terminal has arrived.
Have a nice day! Hugs Mr President