Evening event with Omegapoint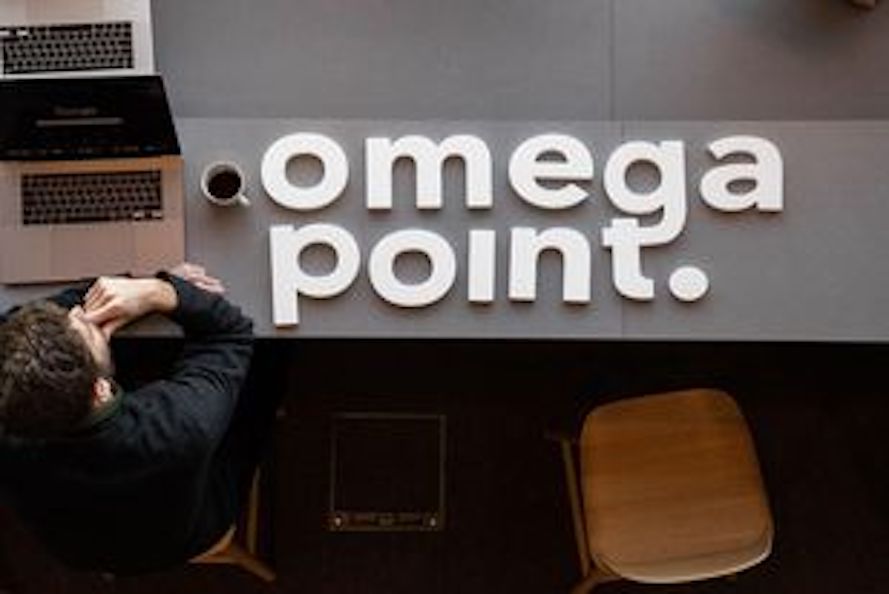 Omegapoint invites you to a fun girlsnight at their office here in Uppsala! We'll have food and drinks while we talk about everything from gender equality in the workplace to salary negotiations, what it's like to apply for a job and what we look for in a code interview. If you're feeling insecure about taking on the tech industry as a girl or just want to have a good dinner in good company, you are WELCOME to the event.
Day: Wednesday 15/2
Time: 18.00 - 20.30 ish
Where: Omegapoint Uppsala, Kungsängsgatan 14.
How: Fill in this attendanceform at latest 13/2.
Omegapoint is the Nordic leader in cyber-secure digitalisation and has several offices around Sweden. It's a fun place to work where everything in coding and cybersecurity is in focus! Read more at Omegapoints website.