Register your team for Forsränningen!!!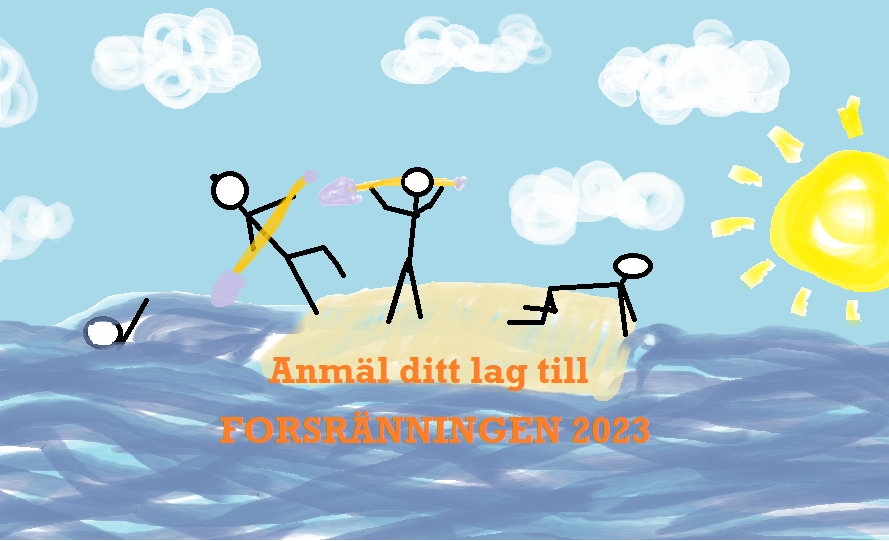 Ahoy ahoy! It is time to gather your crew and apply to Forsränningen 2023. The crew needs a captain and at most 3 crewmates (everyone needs to be from DV) .
You will ride the waves on the DV-section's sponsored raft. Building material and a bottle of spray foam. An early starting position is also guaranteed.
Everyone in the team needs to volunteer 2 work shifts (4 hours) each during Forsfestivalen.
Apply your team at latest the 3rd of February! Here is the application form.
What is Forsränningen and Forsfestivalen?
Forsränningen is a treasured spring event organized by Uppsala teknolog- och naturvetarkår (UTN). Every year at Valborg, on the last of April, decked out rafts with their crew adventure on the currents of Fyrisån. They start from Eddaspången and finish at Islandsfallet. Forsfestivalen is a week full of festivities arranged by UTN in order to get pumped up for Forsränningen, that you dont want to miss out on!